This week sees the much-anticipated arrival of the new edition of the venerated Hail Caesar rulebook. The original rulebook has served us well for over a decade, but the updated edition is poised to give it a new lease of life. The beloved core rules and mechanics of the game remain the same, but have been given a 'tidy-up' to make them even easier to use, with the book featuring fantastic new artwork and diagrams, giving it a more 'modern' appearance while retaining the character of the original. It's not a new game – it's a facelift and revitalisation! The gorgeous new cover art guarantees that you'll want it in pride of place on your bookshelf, and the brand-new Richard the Lionheart special book figure (for those who order direct from the Warlord Webstore) will have you riding for Jerusalem in no time at all.
On the subject of new things… Whilst the new edition is mostly a revision and 'glow-up' (as the youth might say), there is plenty of new content to be found within. Expanded rules sections cover such things as more comprehensive rules for terrain, guides to pick-up games and actions against fortifications. Most excitingly for me, there are now full rules at last for later medieval warfare, particularly the Wars of the Roses and the Hundred Years War.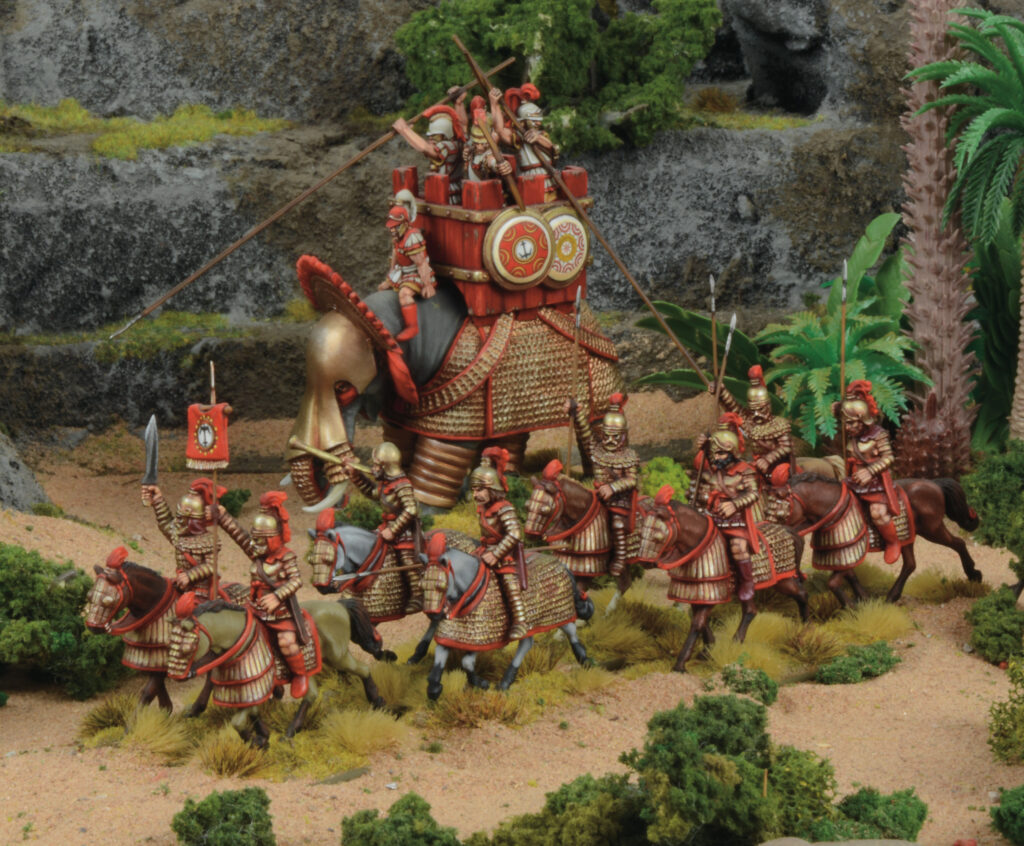 Many of the other army lists have been revised and expanded to provide even more variety in your wargaming – now you can cover from the era of stone mace-heads and crude copper axes all the way to the dawn of combined arms and gun-driven warfare, all in a single book! In addition to sample army lists, the point value calculator previously only available in the Army Lists supplement is included for convenience. Additional guidance on how to construct and field Hail Caesar armies makes it easier than ever to get your models on the table and rolling dice.
For those of us who prefer to really hone in on a particular period, fear not – all of the supplements published previously are still completely compatible with the new edition rulebook, and there are plenty more of them on the way!